Hello and welcome to Vegan Recipes!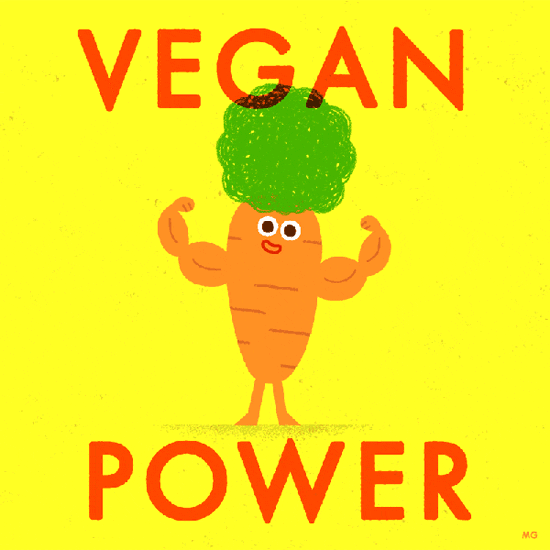 Skilledvegan.com was born on January 2019 which is for people who show their interest in food making regularly. It is here to teach you how to make healthy and tasty vegan recipes at home easily. It also explains you about such great health benefits of vegan recipes that come from tasty and nutritious healthy food. If you are a stranger for vegan recipes, You have come to the right place.
"Eating is a necessity but cooking is an art" 
Some of the people think that healthy recipes don't have some taste and it is very hard to eat. But it is not true, that's why I am sharing the recipes to prove that healthy food is only not for health lovers but also for taste lovers. I shared all the healthy recipes which you take in four times a day as a morning Beverage, Breakfast recipes, Healthy drinks, Healthy Food etc. Nowadays most of the people want to take healthy food to maintain their health in a proper way, but they don't know what they need to eat. For those, I share the health benefits about each recipe.
Finally, our goal is to connect people with the information they needed to improve their skill at home.